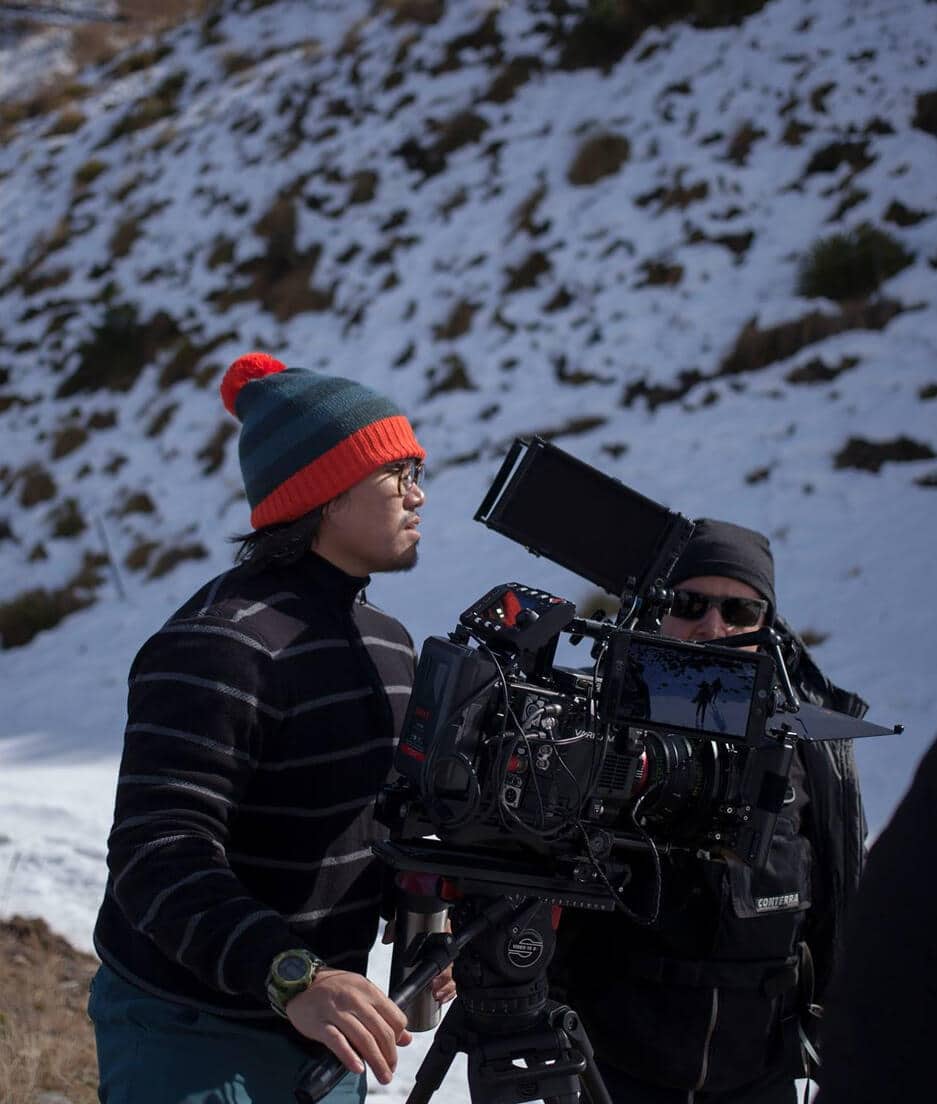 Coming from an engineering background, Zach decided to pursue his passion for imagery in 2009, taking the Cinematography Specialization Course at Mowelfund Film Institute. He was part of the last batch to use film before the institute transitioned to digital media.
He has since done work for the advertising industry, working with major ad agencies for both regional and national campaigns. He has also been engaged by several foreign directors who have come to work in the Philippines, shooting everything from documentaries, music videos and adverts.
Zach recently won a Bronze for the Kidlat Awards 2019 Craft Category FILM – Best Cinematography for his work for Film Pabrika Inc. (Fred Perry x Raymond Ang).
He shot his first film, Everyday I Love You (2015) for Star Cinema, a major movie production studio in the Philippines.
He shot in New Zealand to film Northern Lights (2017) under another major film studio in the Philippines, Regal Films in collaboration with Spring Films and Star Cinema. He then went on to shoot Can't Help Falling In Love (2017) starring Daniel Padilla and Kathryn Bernardo directed by Mae Cruz-Alviar and Bloody Crayons directed by Topel Lee. He shot his first independent film, Ang Pangarap Kong Holdap(2018), written and directed by Marius Talampas. He is currently shooting a film which was shot partly in Marrakech, Morocco.
He resides in southern Manila with his wife and two daughters.
Zach Sycip © 2019 – All Rights Reserved.